Executive Welcome will help your company or institution close the deal to recruit your first choice candidate to Baltimore
About
Trying to attract a new employee to your company?
Does it mean uprooting their family to a new city?
Let us show them Baltimore's attributes that will make them say "yes."
Baltimore has wonderful things to offer, but they are not always easy to find. We will connect them to the area's best features.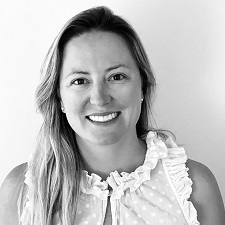 Lauren Marks
Lauren was born and raised in Baltimore City and is familiar with the surrounding areas and counties. She is Baltimore's biggest fan and loves to help people fall in love with this beautifully unique city. She knows the flavors of the local independent and public schools, is in touch with local happenings and events, and is a fan of local food, drinks and boutiques. Lauren is an avid world traveler, loves to sail out of the Baltimore Harbor and on the Chesapeake Bay and is the co-chair to her high school alumni association board. She has a Masters in Social Work and is married a fellow Baltimorean.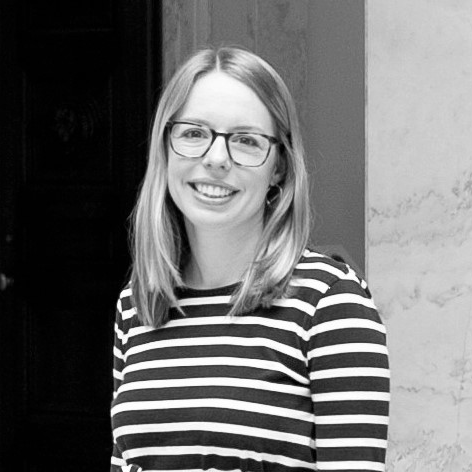 Rosalind Kreizenbeck
Baltimore born and bred, Roz loves sharing her favorite places and hidden gems with future Baltimoreans. Roz holds a Master of Arts in Teaching and works in Gallery Experience at a local art institution. She is familiar with Baltimore neighborhoods, schools, and events, especially those in the arts and culture scene.
Contact us for a consultation
Boutique Relocation and Recruitment Assistance Services:
School appointments
Pre-visit phone consultation with family considering the move
Introductions to community members with similar backgrounds & interests
Welcoming basket of Baltimore-related goodies in their hotel room or sent to their home
Customized area orientation tour
Comprehensive area information packet - customized to needs of the family
Spousal assistance for career or volunteer interests
Detailed research to provide the "inside scoop" regarding special hobbies, interests, schools, or special needs
Testimonials
Spouse of
Under Amour
Executive relocated from Pittsburgh
"I truly wanted to thank you for such a wonderful day and amazing introduction into Baltimore. I was able to see so much and get a solid feeling about the city and where I can envision us settling. And I was blown away by all the personalized touches you made by introducing me to ..., and arranging the private tour with ...and the wonderful discount to ... Truly, the day was planned so well and I walked away feeling really great about Baltimore and with a strong sense of connection already. Thank you also for gathering all of the school information for me. What a huge project that you saved me from, and I wouldn't have known where to start. I had a lot of time to go through it while we were away and feel like I now have a very good starting point in this daunting process. I can't tell you what a huge help that is to me...."
An Architect and An Associate Professor for
University of Maryland School of Medicine
"Meeting Susie last year has changed the very perception of Baltimore for us and our two young children through a connection with a prestigious private school, learning about BSA's ballet performances that enchanted my daughter, a beautiful quarry and beach fifteen minutes from downtown that delighted our three year old, kayaking in the Inner Harbor, finding Belvedere Square, The Store Limited,...just to mention a few! Susie is someone with a talent for finding what matters most to you. She has an endless stream of great 'try this...' to share. We treasure her and Executive Welcome as a unique resource with a tremendous emotional intelligence, a gift for tapping into what we want most for ourselves and our family."
Academic Department Head for
Baltimore School for the Arts
relocated from Brooklyn, NY
"We loved our time with you in Baltimore! Thank you for sharing the city with us. It was a perfect introduction to the city and its neighborhoods. [We] left Baltimore with a new sense of excitement about our transition. We thought your tour of the city was perfectly tailored to our needs.Thank you so much for taking the time to be with us all day and for our sweet care package. Each part of your tour was thoughtful and special...."
Spouse of Dean at
Johns Hopkins University
relocated from Ohio
"A sincere thank you for the wonderful tour of Baltimore! You really did make me feel like "queen for a day" and I enjoyed every minute of it. Thanks, too, for the maps and other resources regarding all of the great things to see and do in Charm City. Very useful! You planned a wonderful day for me and I really appreciate the time and effort you put into it to make it so personalized for our family. Thank you for my fantastic Executive Welcome experience."
Marketing Professional for
Cover Girl/Proctor & Gamble
relocated from Canada
"I had a great time and you made me feel so comfortable in Baltimore."
Contact Us
Would you like to know more? Please feel free to reach out to us!
Call 443-600-0212